Ford Mustang Coupe Grande – 1969
An Aqua Coupe Grande
Assembled at the San Jose plant in California, this 2-door Coupe Grande drove through the West in 1969 and is in good condition.
It is a nice Aztec Aqua Ford Mustang with Foglights. The inside contains a parchment interior with vinyl luxury bucket seats, a center console and radio.
This Pony has a 210 horses, 302CI – 2V V8 engine with an Automatic transmission, Double exhaust, and Power steering.
At Geevers Classic Cars we have Europe's greatest Ford Mustang collection and we are proud to have this Ford Mustang Coupe Grande in our collection.
---
Details
Price

€

24.750 Ref.: 2240
Kilometers
n/a
Color
Blue
Transmission
Automatic
Body
Coupe
Drive Type
Rear
Engine
8 cylinder V 4.9L
Specifications
| | |
| --- | --- |
| Year | 1970 |
| Make | Ford |
| Model | Mustang |
| Seats | 4 |
| Doors | 2 |
| Drive Type | Rear |
| Transmission Type | Automatic |
| Fuel Type | Gasoline |
| Engine Displacement (cc) | 4942 |
| Engine Displacement (ci) | 302 |
| Engine Location | Front |
| Engine Type | V |
| Engine (l) | 4.9 |
| Engine Cylinders | 8 |
| Engine Max Power (HP) | 220 |
| Engine Max Power (kW) | 164 |
| Engine Max Power (PS) | 223 |
| Country | United States |
n/a
Automatic
8 cylinder V 4.9L
Listing Location: Van Kuppenveldweg 8, 5721 TB Asten, Netherlands
Contact Details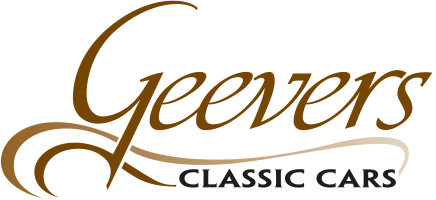 Van Kuppenveldweg 8, 5721 TB Asten, Netherlands
https://www.geevers.nl
+31 493 440020