Autobedrijf S.B. Admiraal & Zn.
Autobedrijf S.B. Admiraal & Zn. mag zich de BMW-specialist van Goeree-Overflakkee, Schouwen en Tholen noemen. Passie voor het vak , mee groeien met de markt en inspelen op de ontwikkelingen is hoe
Autobedrijf S.B. Admiraal & Zn. is uitgegroeid van een eenmanszaak met een kleine klantenkring tot een autobedrijf van het huidige formaat.
In totaal hebben we 50 á 60 auto's op voorraad waarvan het grootste deel wordt gevormd door BMW's. Wekelijks wordt onze voorraad aangevuld met nieuwe occasions die vervolgens zo snel mogelijk op internet gepubliceerd worden. U bent dus altijd verzekerd van een actuele occasionsaanbod op onze website. Indien u geïnteresseerd bent in een model, dat niet tussen ons aanbod staat, dan bieden we de mogelijkheid om de door u gewenste auto te zoeken in onze brede en betrouwbare kennissenkring.
Bent u op zoek naar een nieuwe auto, ook deze service verlenen wij om met u de juiste auto te bestellen bij een van onze vaste leveranciers.
Kom gerust eens kijken in onze ruime showroom in Oude-Tonge, laat u informeren door onze medewerkers of maak een vrijblijvende proefrit in een van onze occasions, de koffie staat klaar.
Het team van Autobedrijf S.B. Admiraal en Zn. uw BMW-Specialist helpen u graag mobiel te blijven.

Subscribe to my channel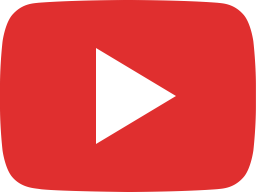 BMW 3 Serie Touring 320d High Executive 184 PK M-Sport uitv. Prijs is incl. BTW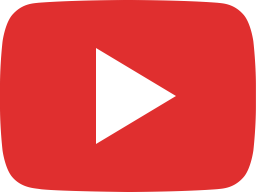 BMW 3 Serie 320d Upgrade Edition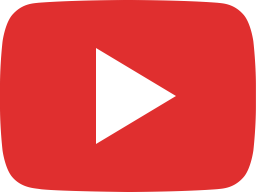 BMW 4 Serie Coupé 420i High Executive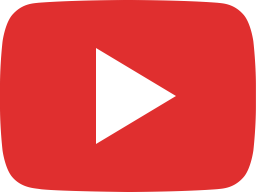 BMW 3 Serie Coupe 328Ci Executive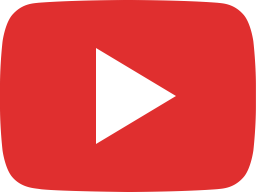 Volvo C70 Convertible 2.0D Kinetic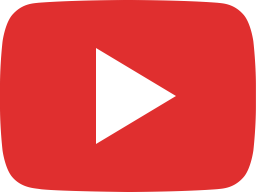 BMW 5 Serie 528i Sedan High Executive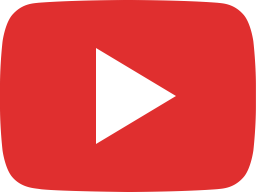 BMW 3 Serie 320 Oldtimer in concours-staat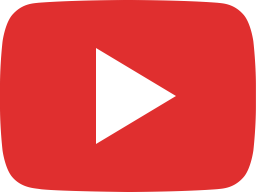 BMW 3 Serie Cabrio 320i Executive M-uitvoering 6-cilinder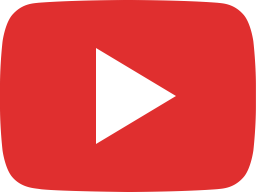 BMW 3 Serie Compact 318ti Comfort Line E46

Opening hours may differ due to Covid-19.
Closed
Monday

Tuesday

Wednesday

Thursday

Friday

Saturday

Sunday

Closed
Checked by Superclassics on 27/11/2020