Chateau Deux Chevaux is a car company located in the middle of the country. I am specialised in repairing and restoring 2CVs, Traction Avant, and other classics. With my years of experience, I make sure you will be able to enjoy your old-timer for a long time.
I take care of full maintenance, the technical inspection, and shipping of parts.
At my shop in Beesd you will find a number of mostly restored 2CVs.
In my car parts shop you will find practically everything for your precious classic.
At Chateau Deux Chevaux you are also at the right address for restoring welding and sheeting to other brands of classics and old-timers.
---

Subscribe to my channel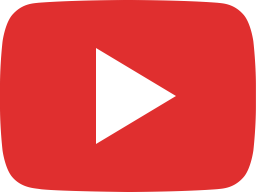 Peugeot 404 trekker oplegger 1976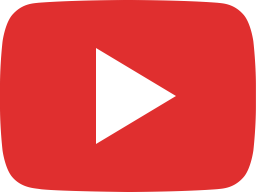 Barn find leuke originele 2cv 1958 Dordogne 23-1-2021😃😃😃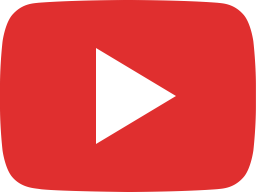 Esmeralda 1 en vooral 2 klaar zetten voor transport naar Finland en nog een AK400 voor Duitsland.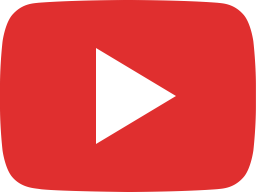 Esmeralda 1 en 2 gaan op reis naar Finland voor goed. deel 2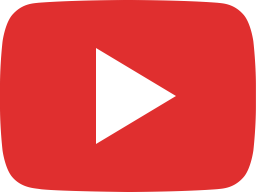 Esmeralda 1 en 2 gaan op reis naar Finland voor goed deel 1.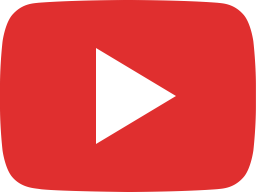 Yes yes yes vandaag deze geweldige 2cv6 Special uit 1977 kunnen kopen!😃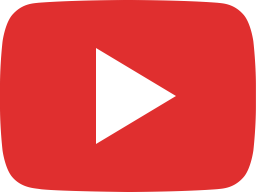 Leuke Traction Avant 11bl uit de twede helft van1955 en nog lekker origineel!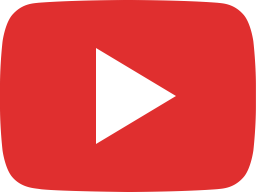 Hoe werkt de Clign-o-mat eigenlijk?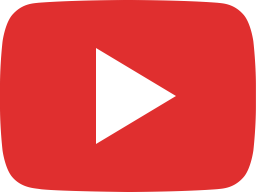 1 maart 2020

Opening hours may differ due to Covid-19.
Closed
Monday

Closed

Tuesday

Wednesday

Thursday

Friday

Saturday

Sunday

Closed
Checked by Superclassics on 24/02/2021