Great British Car Journey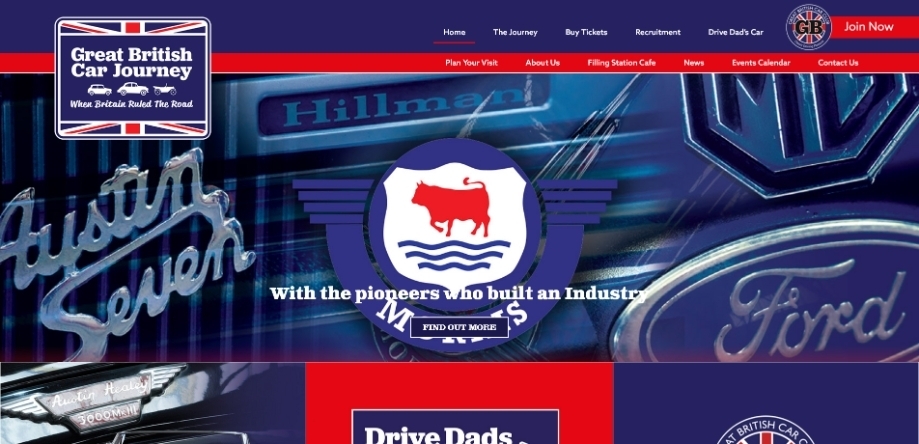 Great British Car Journey
Celebrating Britain's contribution to popular motoring
Over 140 carefully chosen vehicles tell the story of The British Motor Industry on an interactive journey spanning the last 100 years.
Guided by an audio-visual tablet, visitors will meet the two founding fathers of the industry: Herbert Austin and William Morris whose vast manufacturing plants in the Midlands produced millions of cars which were exported all over the world. British cars heralded a global transport revolution mobilising billions of people.
Now that era has passed: cars have become as reliable and disposable as a domestic appliance and the industry has become globalised and centred in the East. China is the world's largest car manufacturer whilst Japan leads the export race which was once a British preserve. Austin, Morris and many other British brands have long since disappeared but now they have experienced a renaissance in the Derbyshire Dales.
From the legendary Austin 7 to the magnificent Mini this is the story of engineering, enterprise and endeavour which for a brief period saw British cars rule the road.
Practical Information
Restaurant / Coffee Lounge
Yes
Checked by Superclassics on
25/03/2022
Incorrect, or a museum missing?
We are always on the search for classic car museums to list on our website. Missing a museum, or found a mistake, please send us the details at info@superclassics.eu.