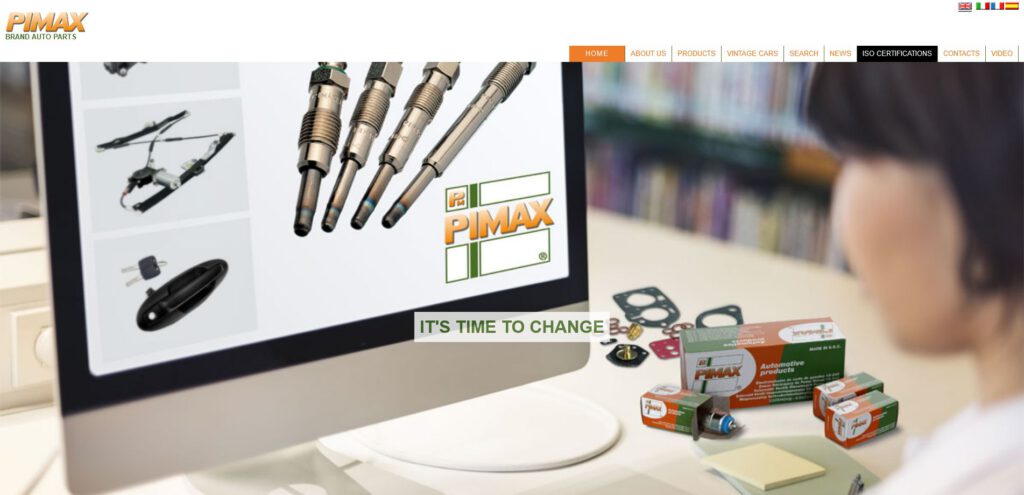 Pimax SRL
Geverifieerd door de eigenaar
PIMAX – Quality Spare Parts
Thanks to significant and long lasting collaborations with the most important Italian and European producers, Pimax has been for 40 years a brand recognized as a synonym of quality and reliability at an international level.
Pimax, in addition to the qualified service level, offers a wide range of products thanks to which it is possible to purchase, with a single order, many types of selected spare parts for cars, commercial vehicles and trucks.
Pimax, with a look to the past, has collected spare parts dedicated to classic, historic and youngtimers cars in a dedicated catalog. A unique tool for the fans of this sector that offers the possibility of requesting pieces not always easy to find in the market.