Chateau Deux Chevaux
Chateau Deux Chevaux is a car company located in the middle of the country. I am specialised in repairing and restoring 2CVs, Traction Avant, and other classics. With my years of experience, I make sure you will be able to enjoy your old-timer for a long time.
I take care of full maintenance, the technical inspection, and shipping of parts.
At my shop in Beesd you will find a number of mostly restored 2CVs.
In my car parts shop you will find practically everything for your precious classic.
At Chateau Deux Chevaux you are also at the right address for restoring welding and sheeting to other brands of classics and old-timers.

Subscribe to my channel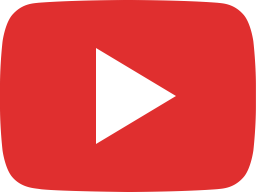 Super mooie 2cv6 club 😃👍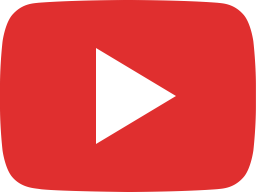 Lekker even spelen met de Citroën U23 kiepwagen uit 1961. Tussen het vele restauratiewerk door. 😃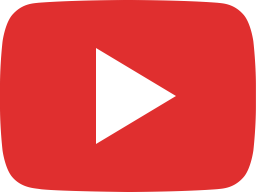 Eendjes in de wachtkamer en veel ander leuk werk afgelopen week.😀👍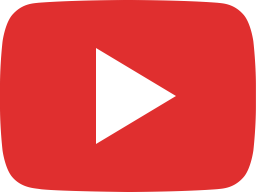 Met 3 Alpien's naar Dieppe Hemelvaart 2022 wat een feest.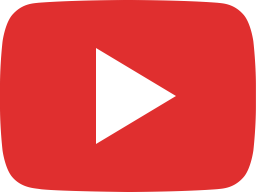 CitroClassica zit er helaas weer op.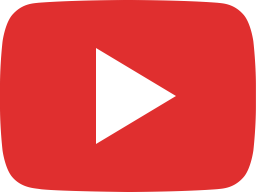 jaaaaa komt allen naar Citro-classica op vliegveld Twente in Enschede!😀😀😀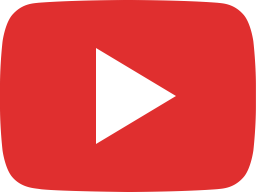 Leuk weekje weer in de garage 😀👍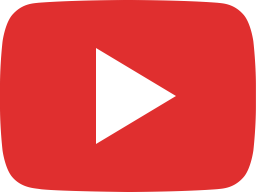 Grote 2cv voorjaars opruiming bij Chateau Deux Chevaux 😀👍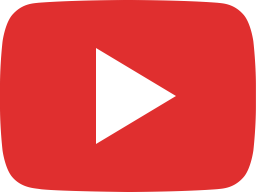 Toch nog 4 leuke 2cv gevonden in Frankrijk 😃👍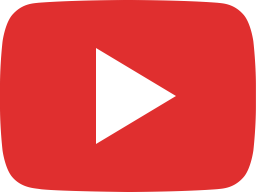 2cv, Diane, Austin en veel werk 😃👍Was weer een leuke week.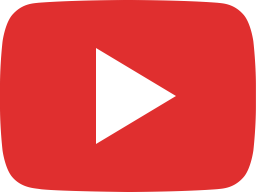 Nieuwe 2cv's bouwen 😃👍👊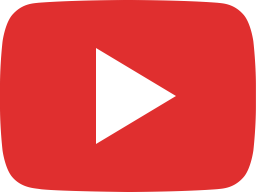 Lekker dagje in de garage 😃👍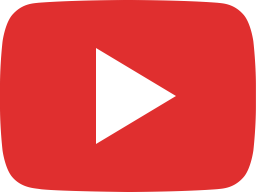 Super leuke Citroën Dyane6 uit 1969😀👍😍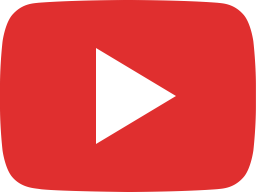 Hele fijne en nette Citroën 2cv6 Charleston 😀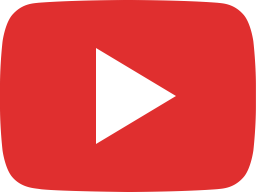 Leuke Citroën 2cv6 cocorico😃

Practical Information
Body work, Restoration, Repair and Maintainance, Spare Parts, Sales