Chateau Deux Chevaux
Chateau Deux Chevaux is a car company located in the middle of the country. I am specialised in repairing and restoring 2CVs, Traction Avant, and other classics. With my years of experience, I make sure you will be able to enjoy your old-timer for a long time.
I take care of full maintenance, the technical inspection, and shipping of parts.
At my shop in Beesd you will find a number of mostly restored 2CVs.
In my car parts shop you will find practically everything for your precious classic.
At Chateau Deux Chevaux you are also at the right address for restoring welding and sheeting to other brands of classics and old-timers.

Subscribe to my channel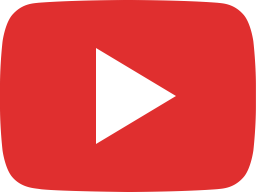 Never lift 2CVs with blood pressure if you can do it with oil pressure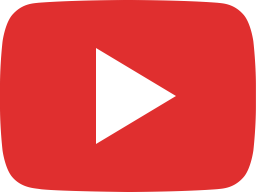 Weer leuke dingen gedaan naast het gewone garage werk deze afgelopen week😃👍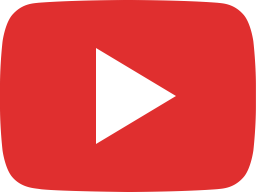 Clign-o-mat explanation film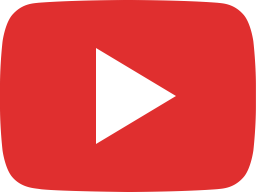 Film explicatif Clign-o-mat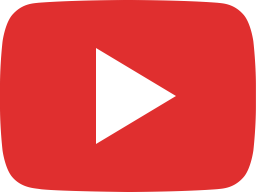 Clign-o-mat uitlegfilm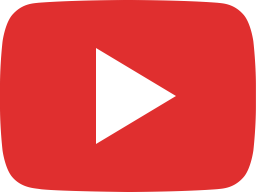 CLINGN-O-MAT film sous-titres FRANCAIS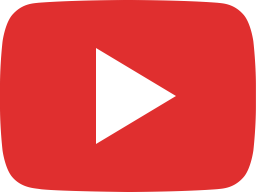 Citroën AK400 besteleenden halen in Lourdes bijna 700 km op een dag over kleine weggetjes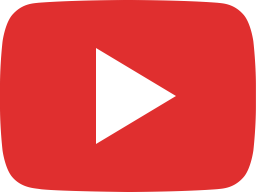 Vrolijk Pasen allemaal!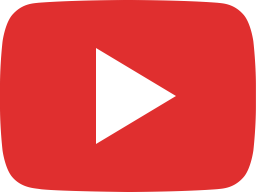 2cv's besteleenden ID19 traction avant en heel veel werk😃👍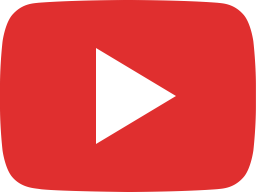 Citroën Traction Avant motor werk 2cv laswerk en wat transporten bij Chateau Deux Chevaux 😃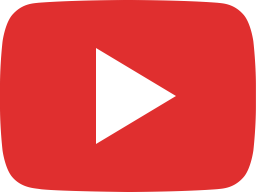 Citroën 2cv 12pk uit 1958 na ruim 20 jaar in de tuin toch maar demonteren voor de onderdelen. Of?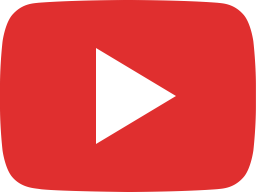 Gisteravond zijn er vier 2cv's naar Amerika vertrokken😃 het was goed koud op 1-9-2022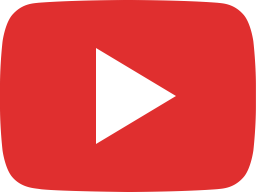 Super mooie 2cv6 club 😃👍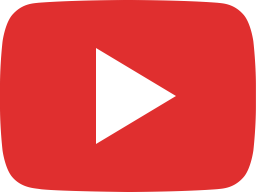 Lekker even spelen met de Citroën U23 kiepwagen uit 1961. Tussen het vele restauratiewerk door. 😃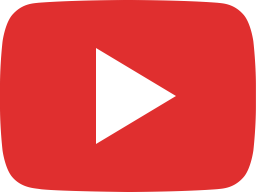 Eendjes in de wachtkamer en veel ander leuk werk afgelopen week.😀👍

Practical Information
Body work, Restoration, Repair and Maintainance, Spare Parts, Sales