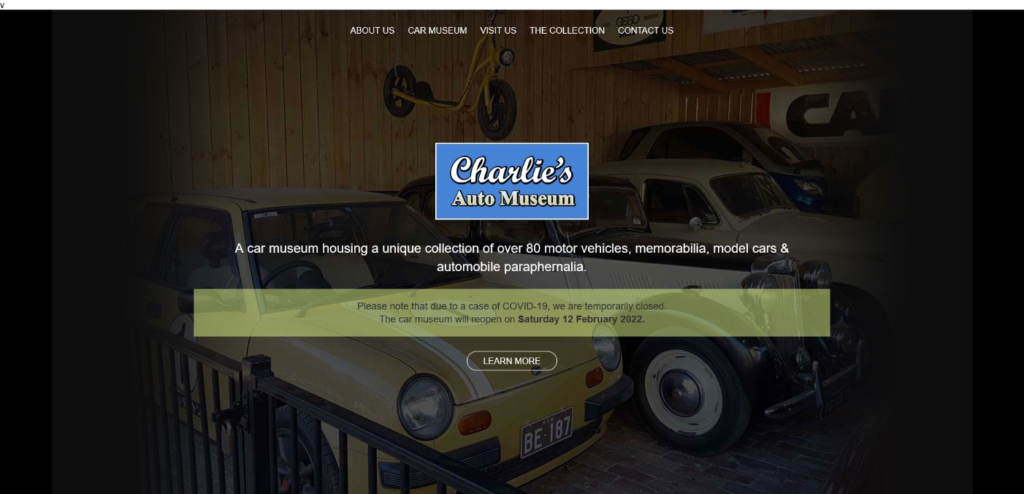 Charlie's Auto Museum
Charlie Schwerkolt opened his museum in 1988 with a handful of cars and signs and since then has expanded and added numerous exhibits. The collection is not only rare, but very diverse, interesting and exciting. It is continually changing and growing.
Having started his career as a bottle merchant & scrap metal dealer with his father in Prahran, Charlie then turned to forklift hire as his main business. When his son took over the business reins – Charlie needed a project.
Contact Information
175 Purves Rd, Arthurs Seat VIC 3936, Australia