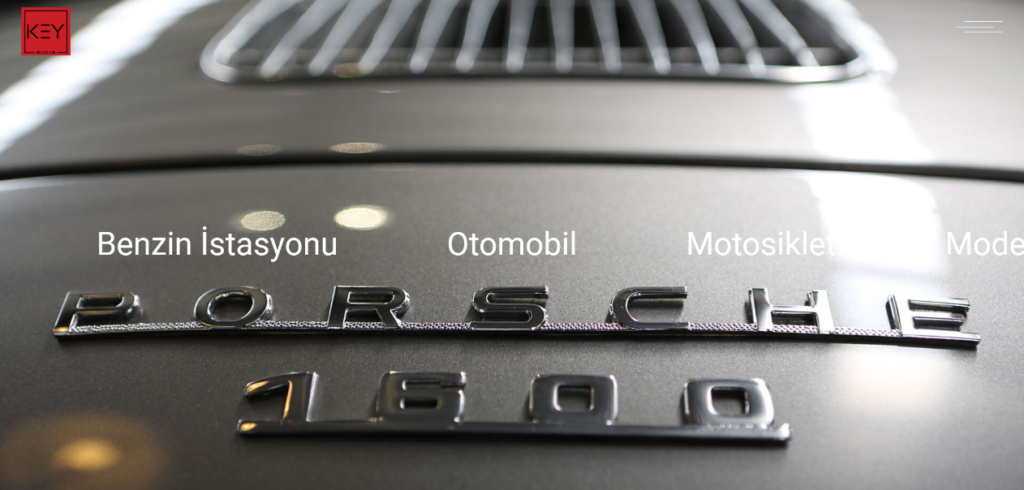 Key Museum
Key Museum, which opened its doors in Izmir's Torbalı district in 2015, is Turkey's most comprehensive classic car and motorcycle museum, shedding light on the world's automobile history today. The main collection of the museum, which was founded on an area of ​​7000 square meters and was born from Murat and Selim Özgörkey's passion for automobiles, consists of 76 automobiles and 40 motorcycles. In this main collection, it is possible to see the journeys of the first models of the leading brands of the automobile world, such as Mercedes, BMW, Porsche, Cadillac, and Ford, from the first automobile produced in 1886 until today. Apart from these, more than two thousand model cars in different scales, more than 300 automobile mascots (hood emblems), automobile-themed scarves and from the early 1900s to the 1960s.
Incorrect, or a museum missing?
We are always on the search for classic car museums to list on our website. Missing a museum, or found a mistake, please send us the details at info@superclassics.eu.