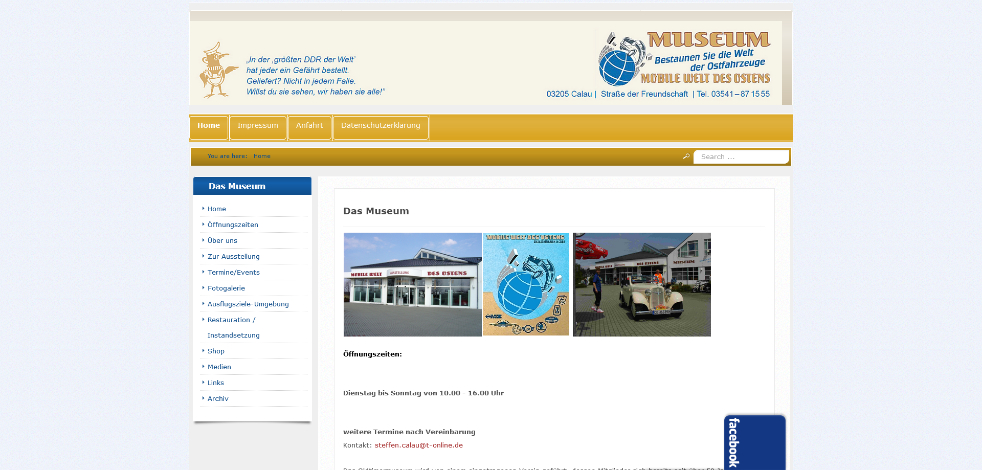 Mobile Welt des Ostens
The Oldtimermuseum is run by a registered association, whose members have been involved in classic car rides for over 50 years.
More than 200 rolling contemporary witnesses of automotive history have come together as exhibits, some of which are very rarely seen in other museums (or not at all).
The association has set itself the goal of preserving vehicles of private transport, from bicycles to passenger cars in the historical section from the end of the Second World War to the fall of the Berlin Wall, also the end of the GDR. It shows what was on the road in the Soviet occupation zone and the GDR.
In addition, many little things that are integrated into the exhibition.