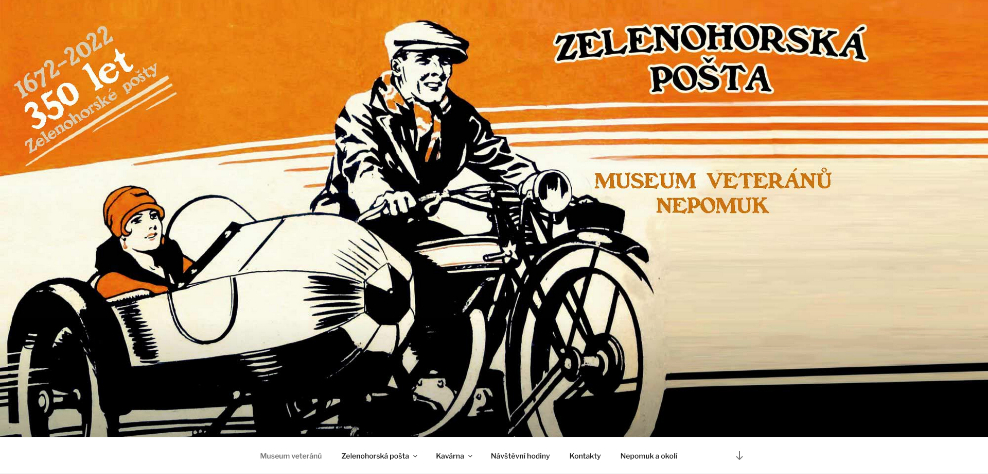 Museum veteránů
Today, the Veterans Museum in the farm buildings of the Baroque postal stagecoach station Zelená Hora offers nine rooms, nine partial exhibitions and more than a hundred historic vehicles.
Pre-war and post-war motorcycles of Czech and foreign production, cars, motorcycles, bicycles and hundreds of other exhibits. A period locksmith workshop with all sorts of tools, engines, model airplanes and cars, a baroque stable and agricultural machinery, historical film footage of motorcycle races, old photographs, authentic posters, advertisements or catalogs and other pieces that will captivate, surprise and entertain.
Practical Information
June - August
Tuesday to Sunday: 10 am - 6 pm

April -to October
Saturday and Sunday: 10 am - 4 pm
Restaurant / Coffee Lounge
Yes
Incorrect, or a museum missing?
We are always on the search for classic car museums to list on our website. Missing a museum, or found a mistake, please send us the details at info@superclassics.eu.