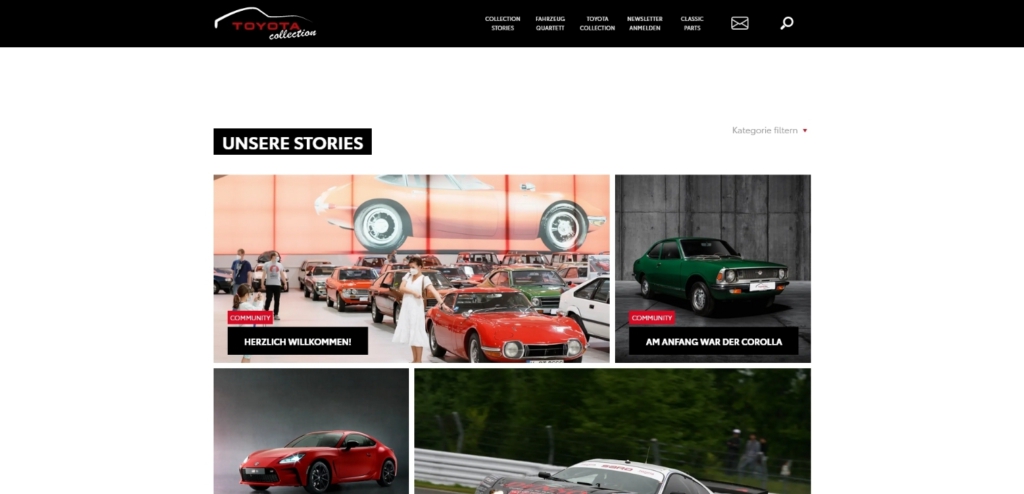 Toyota Collection
The Toyota Collection comprises around 75 vehicles from six decades, including of course the Corolla as the world's most-produced car, the sporty Celica, the off-road legend Land Cruiser and the iconic Toyota 2000GT supercar. Not to forget successful racing cars, technological milestones and concept cars.
Practical Information
Every first Saturday of the month from 10 a.m. to 2 p.m.
Checked by Superclassics on
24/03/2022
Incorrect, or a museum missing?
We are always on the search for classic car museums to list on our website. Missing a museum, or found a mistake, please send us the details at info@superclassics.eu.