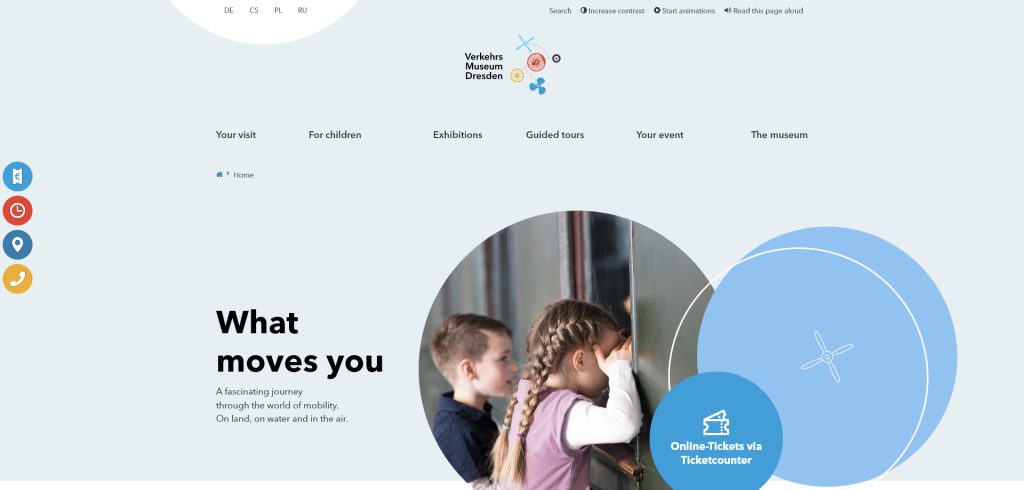 Verkehrsmuseum Dresden
The Dresden Transport Museum (German: Verkehrsmuseum Dresden) displays vehicles of all modes of transport, such as railway, shipping, road and air traffic, under one roof.
The museum is housed in the Johanneum at the Neumarkt in Dresden. The Johanneum was built between 1586 and 1590; it is one of the oldest museum buildings in Dresden.
From Wikipedia, the free encyclopedia
Practical Information
Cars, Motorcycles, Bicycles, Automobilia, Curiosity, Military Vehicles, Aircrafts
Checked by Superclassics on
26/05/2023
Incorrect, or a museum missing?
We are always on the search for classic car museums to list on our website. Missing a museum, or found a mistake, please send us the details at info@superclassics.eu.